Het Schoonheidssalon – L'occhio di Chloé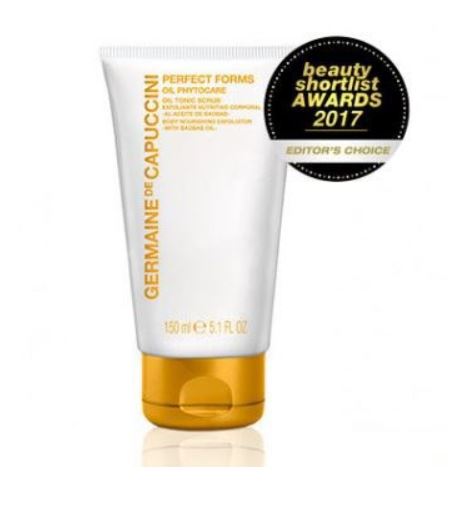 Een lichaamsscrub voor de droge tot zeer droge huid. Diep voedend, met een olieachtige textuur die zorgt voor een doeltreffende peeling, ongeacht of u kiest om op een vochtige of droge huid te exfoliëren.
Winnaar Editor's Choice Award van Beauty Shortlist Awards 2017
Eerste toniserende peeling, speciaal voor de droge en zeer droge huid, die door zijn voedende en verzachtende eigenschappen de dode huidcellen verwijdert, voor een nieuwe textuur zorgt en de ruwe huid glad maakt zonder haar uit te drogen.
• Het product, dat de schil en de organische olie uit de zaadjes van de Baobab bevat, helpt tekenen van huidveroudering te voorkomen, houdt de huid gevoed en elastisch en geeft haar een zijdezachte glans.
• Een zijdezacht en stralend resultaat en een huid die perfect voorbereid is voor de opname van het product dat erna gebruikt wordt.
Inhoud: 150ml